Posted by ANDY ZAMAN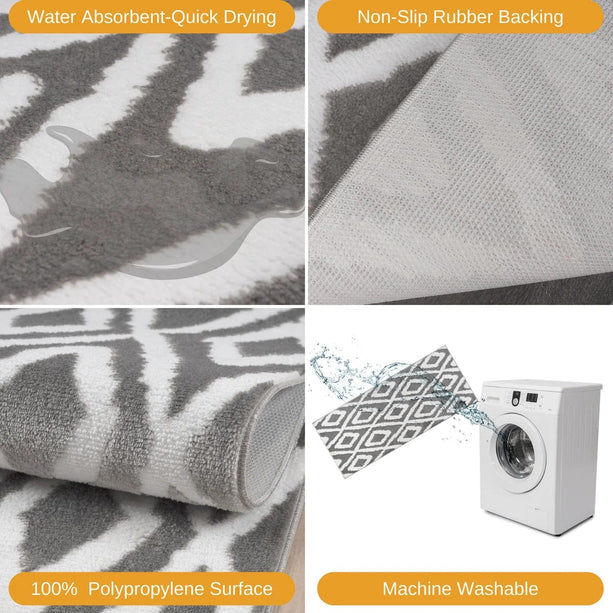 A kitchen is often the hub of the home, a place for family and friends to gather and enjoy good food and conversation. But that means that it can also get messy - food and drink spills, pet accidents, and everyday messes can quickly make your kitchen look untidy. But don't worry, there is a simple way to make your kitchen look cleaner and more inviting - a washable kitchen rug. These rugs come in all shapes and sizes, so no matter what style your kitchen is, you can find the perfect rug to fit. Not only are they an...
Posted by ANDY ZAMAN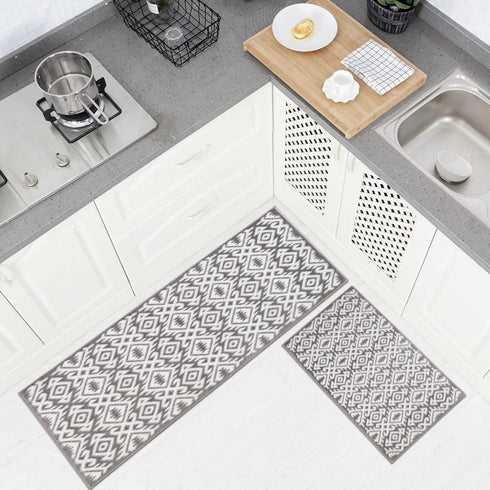 The perfect kitchen rug runners rug adds a touch of style and personality to your kitchen. It can also provide a cozy and inviting atmosphere. But choosing the right kitchen runner rug for your space can be a daunting task. With so many options available, it's hard to know which one will best suit your needs and blend in with your existing décor. From selecting the right size and shape to choosing the right material and design, here is the ultimate guide to help you pick the perfect rug for your kitchen. With this guide, you will be able to...