Posted by ANDY ZAMAN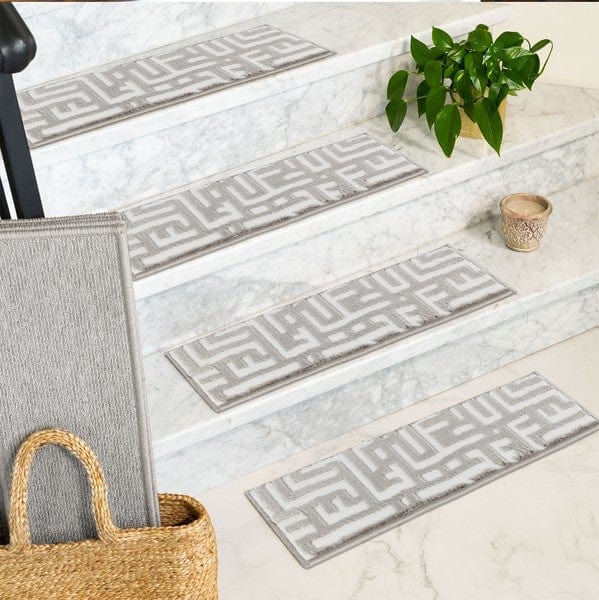 Stair rugs are a cost-effective and easy way to increase the safety of any home. Whether you have an elderly family member or a young child, these rugs can help prevent slips and falls on slick surfaces. With just a few simple steps, you can install stair rugs in your home and enjoy the peace of mind that comes with knowing your loved ones are protected. Not only do they provide a cushioning effect that helps to reduce the impact of any falls, but they also provide a non-slip surface that helps to keep feet firmly planted on the steps....
Posted by ANDY ZAMAN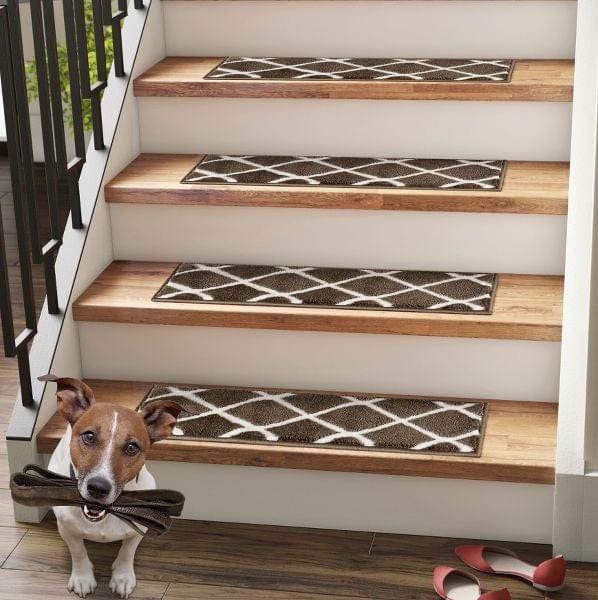 Stair treads are a vital part of any staircase, providing both support and traction for those who use it. Choosing the right stair tread material can make a world of difference in terms of safety and longevity. With so many options available, it can be difficult to know which is the best for your needs. That's why we've created this definitive guide to choosing the right stair tread material. We'll discuss the different types of materials available, the benefits of each, and how to choose the best one for your needs. With this guide in hand, you'll be able to...