Posted by ANDY ZAMAN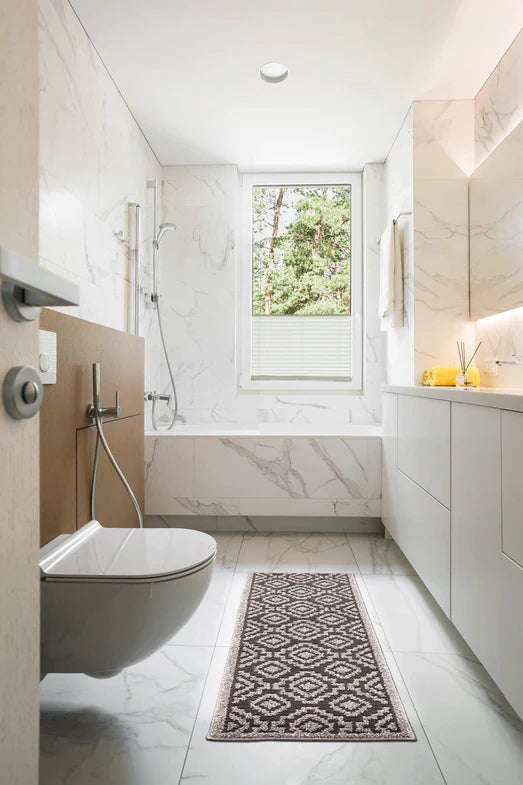 When it comes to enhancing your home's comfort and safety, bath rugs are your best bet. With their plush and soft texture, bath rugs not only provide comfort, but also protect your feet from the cold hard floor. Available in a variety of styles and colours, these rugs bring an extra layer of warmth and style to any bathroom. Bath rugs are also great for keeping your feet dry while you shower and help to prevent slips. Furthermore, they can be used as a decorative piece to inject a bit of personality into your bathroom. So, if you're looking to...
Posted by ANDY ZAMAN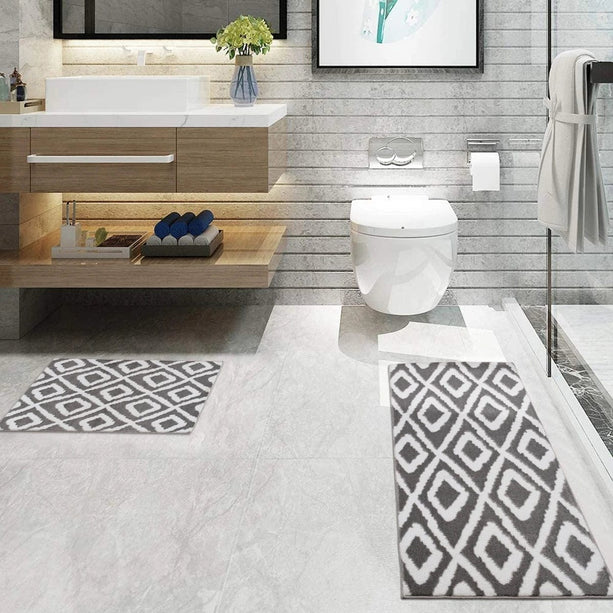 Maintaining a clean and healthy home is easy to overlook, but there are some areas of your home that need extra attention and care. Bathroom rugs are one such area that can quickly become grimy and filled with dirt, dust, and bacteria over time. Knowing how often to wash and clean your bath rug sets is essential for creating a safe and healthy home environment. In this ultimate guide, you'll learn the best practices for cleaning your bath rugs, and how often you should wash them. We'll walk you through the steps for washing and drying your bath rugs, as...