Posted by ANDY ZAMAN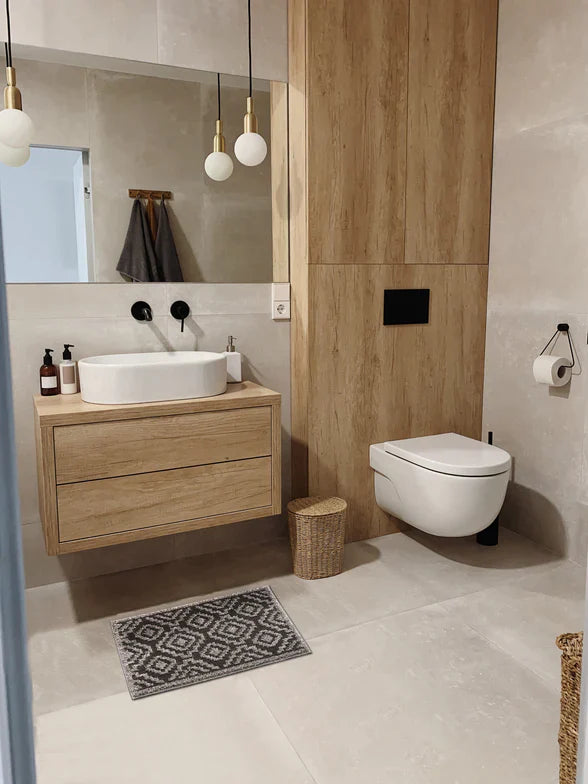 Your bath rug can be so much more than a functional item. A stylish bath rug can be a reflection of your personality, a piece of art that ties your bathroom together. With the right design, texture, and color, your bathroom rug can become a creative expression that sets the tone for the entire space. From classic and elegant to vibrant and fun, there are plenty of ways to make your bath rug stand out and showcase your style. With just a few tips and tricks, you can turn your bathroom rug into a one-of-a-kind masterpiece that speaks to your...
Posted by ANDY ZAMAN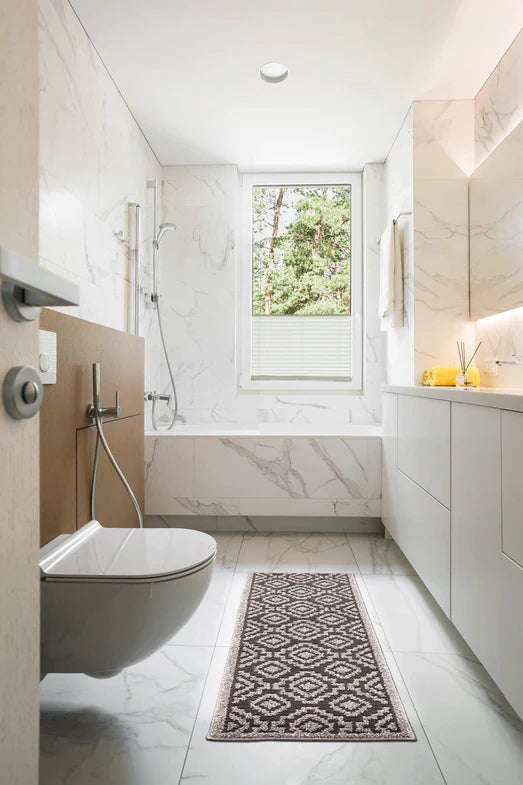 When it comes to enhancing your home's comfort and safety, bath rugs are your best bet. With their plush and soft texture, bath rugs not only provide comfort, but also protect your feet from the cold hard floor. Available in a variety of styles and colours, these rugs bring an extra layer of warmth and style to any bathroom. Bath rugs are also great for keeping your feet dry while you shower and help to prevent slips. Furthermore, they can be used as a decorative piece to inject a bit of personality into your bathroom. So, if you're looking to...